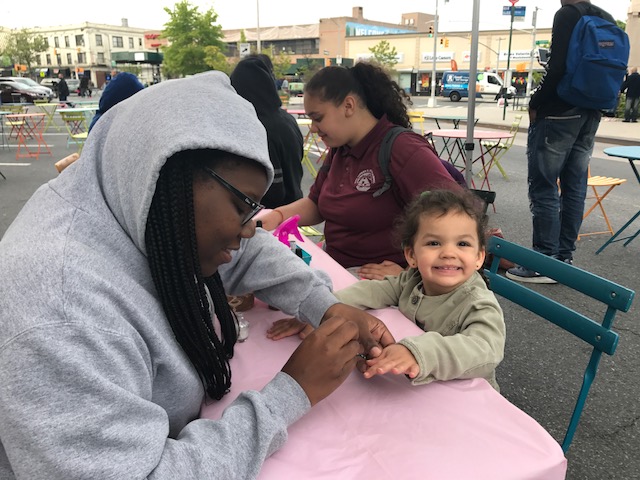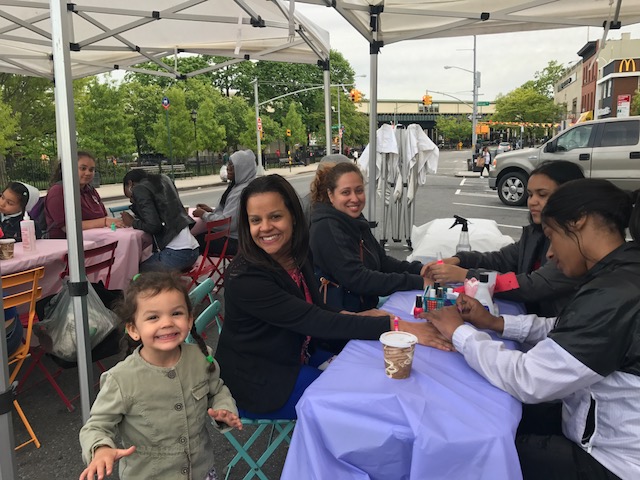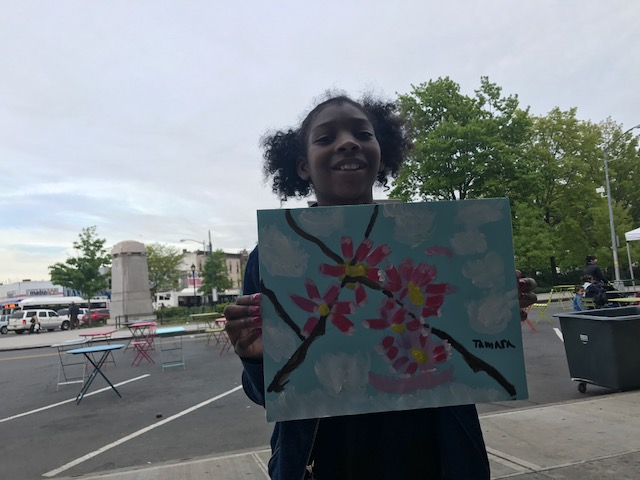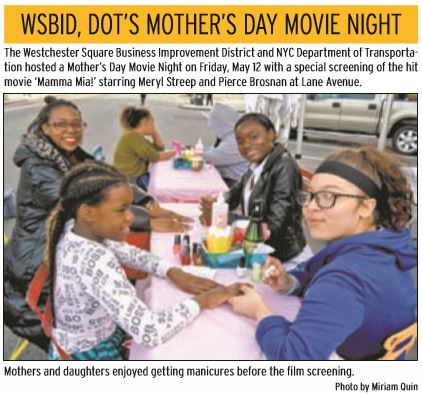 Earth Day Movie Night
We celebrated Earth Day with a screening of Happy Feet and green activities
Jazz Night @ the Huntington Library
A community revival of the good ole Jazz Age of the 20s and 30s.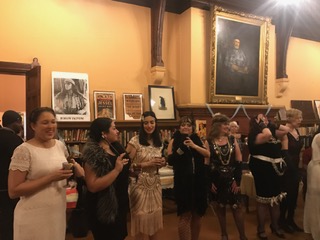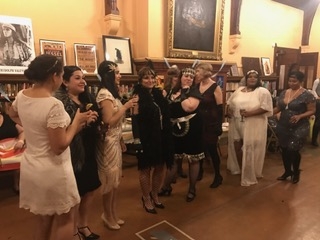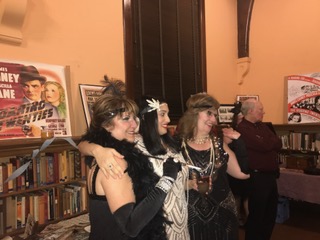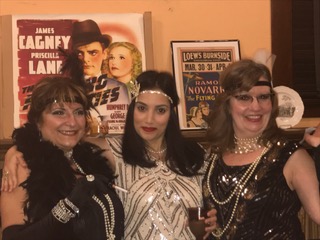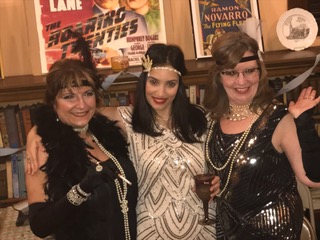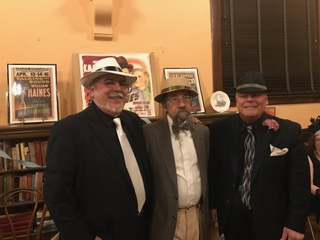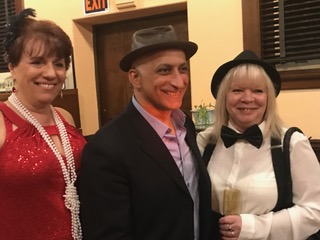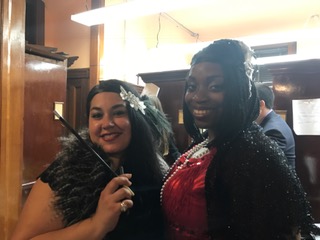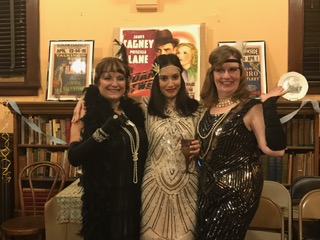 Holiday Celebration
See how we spread winter cheer, here in the Square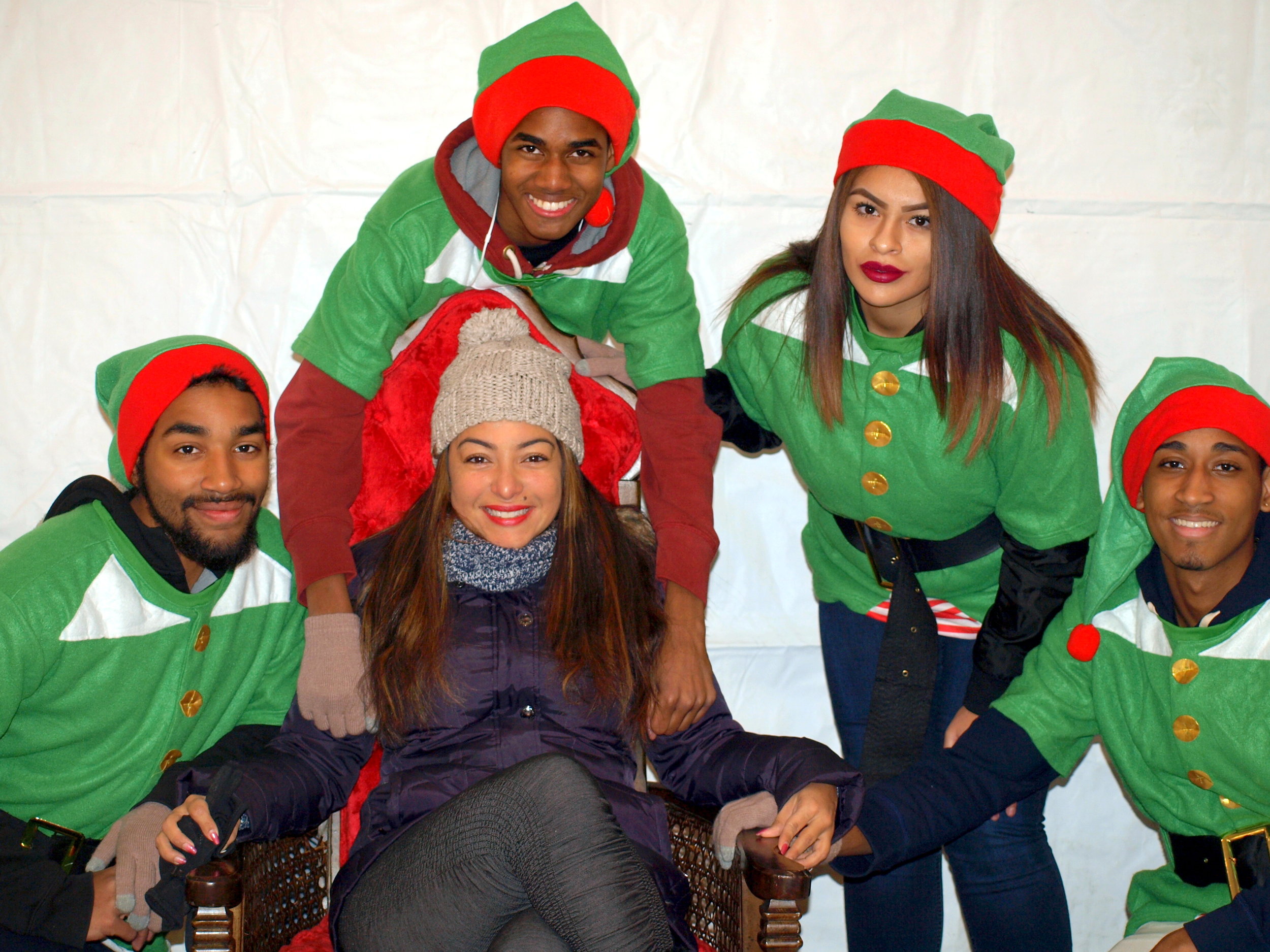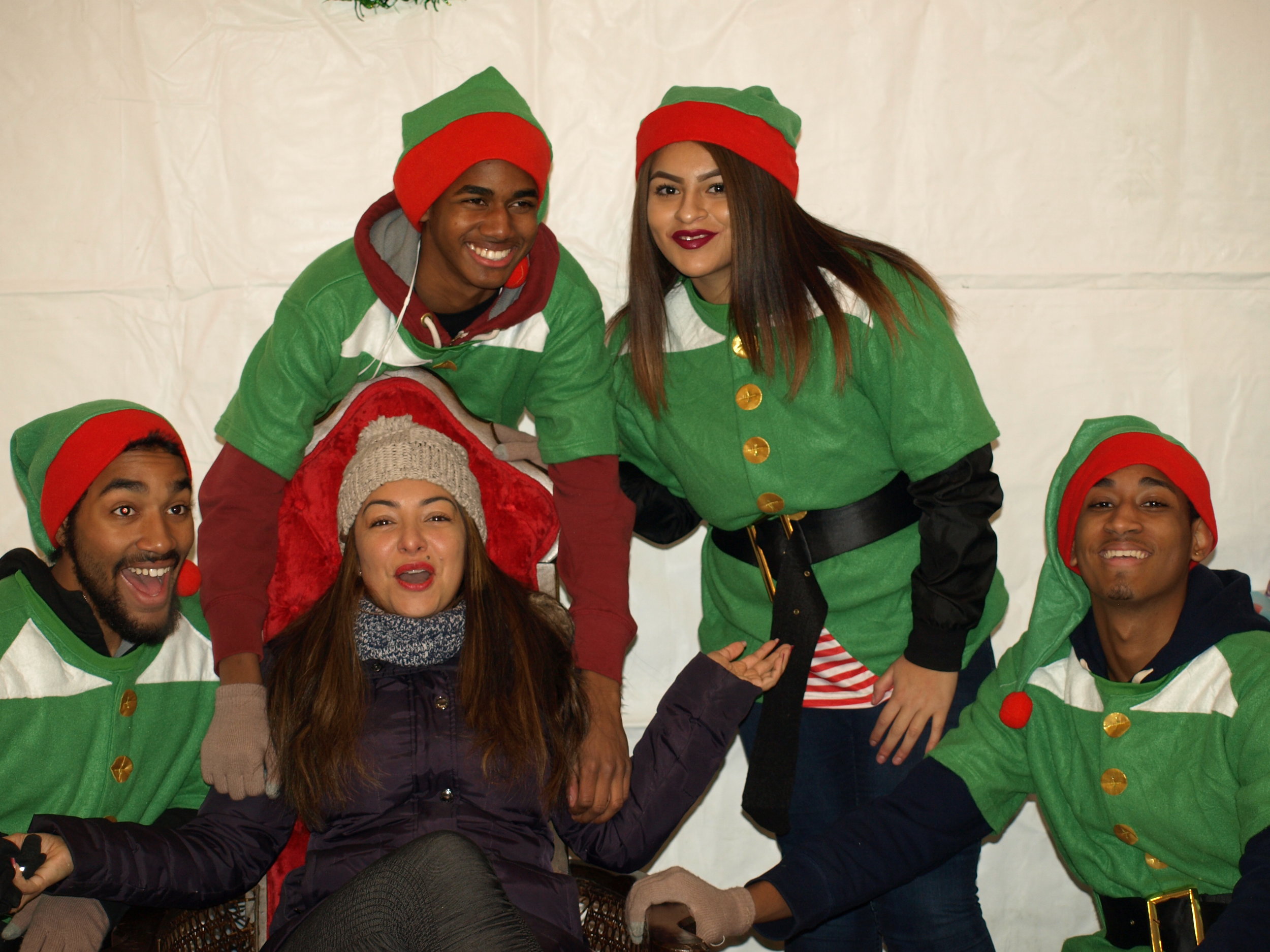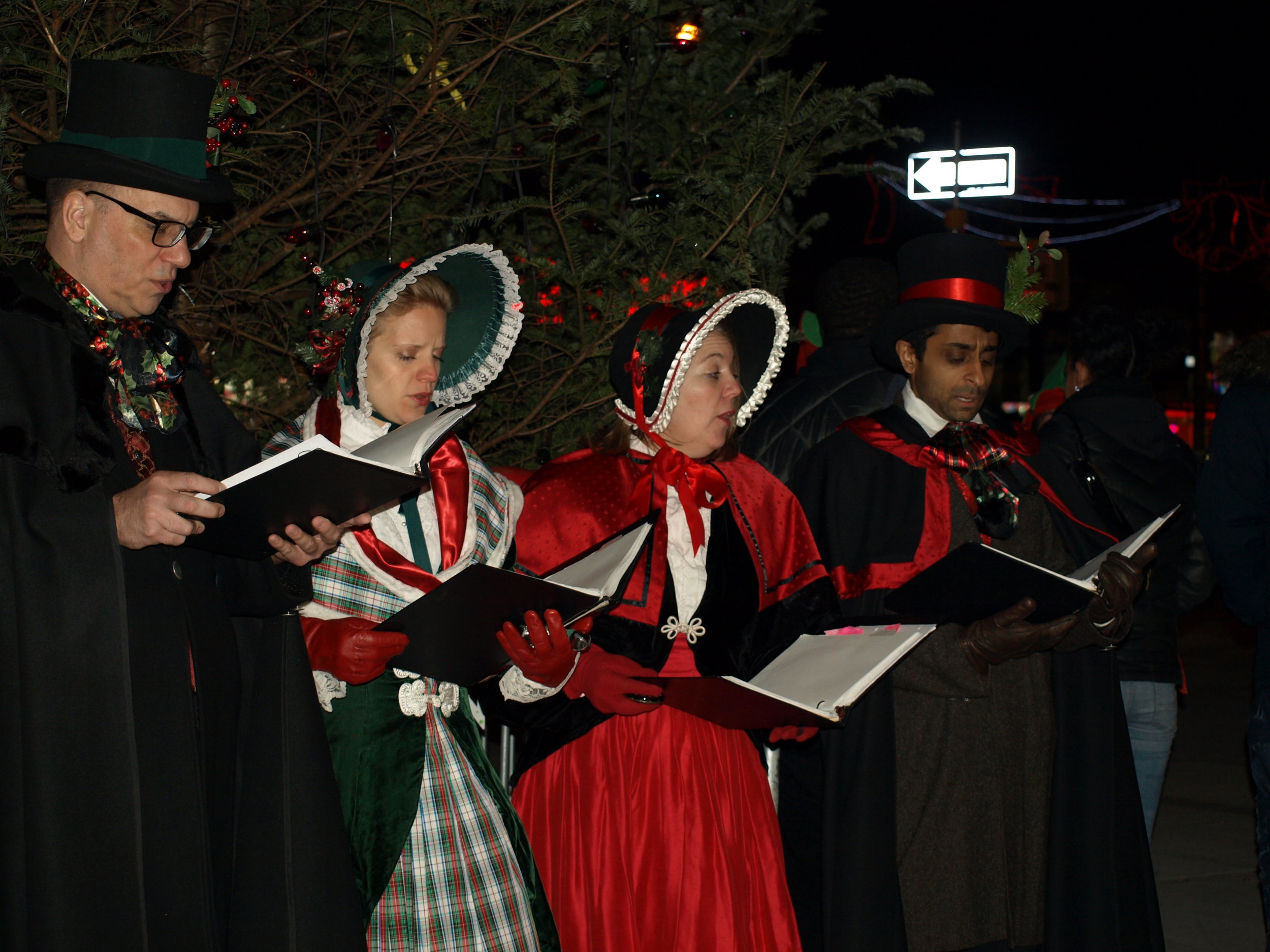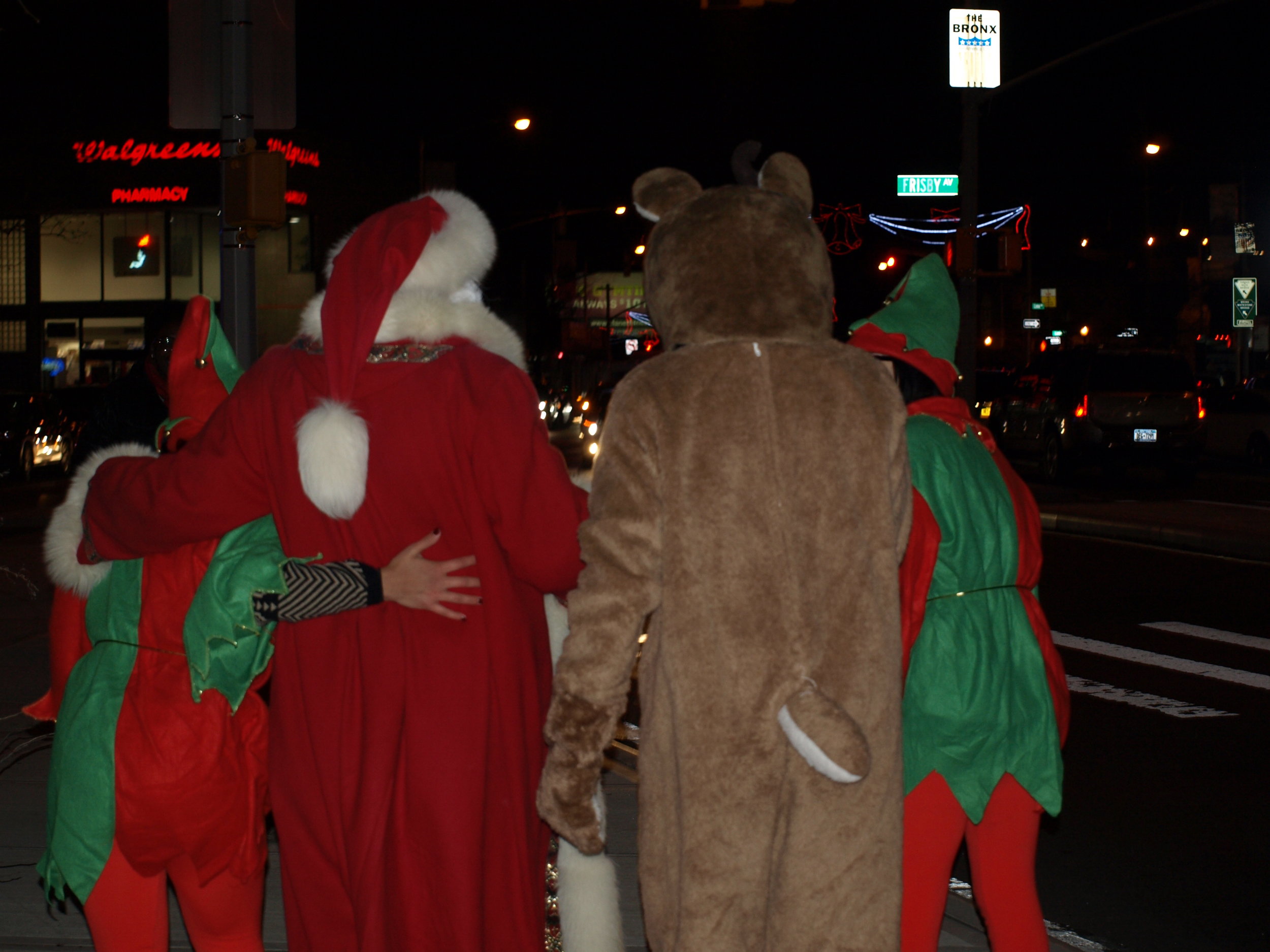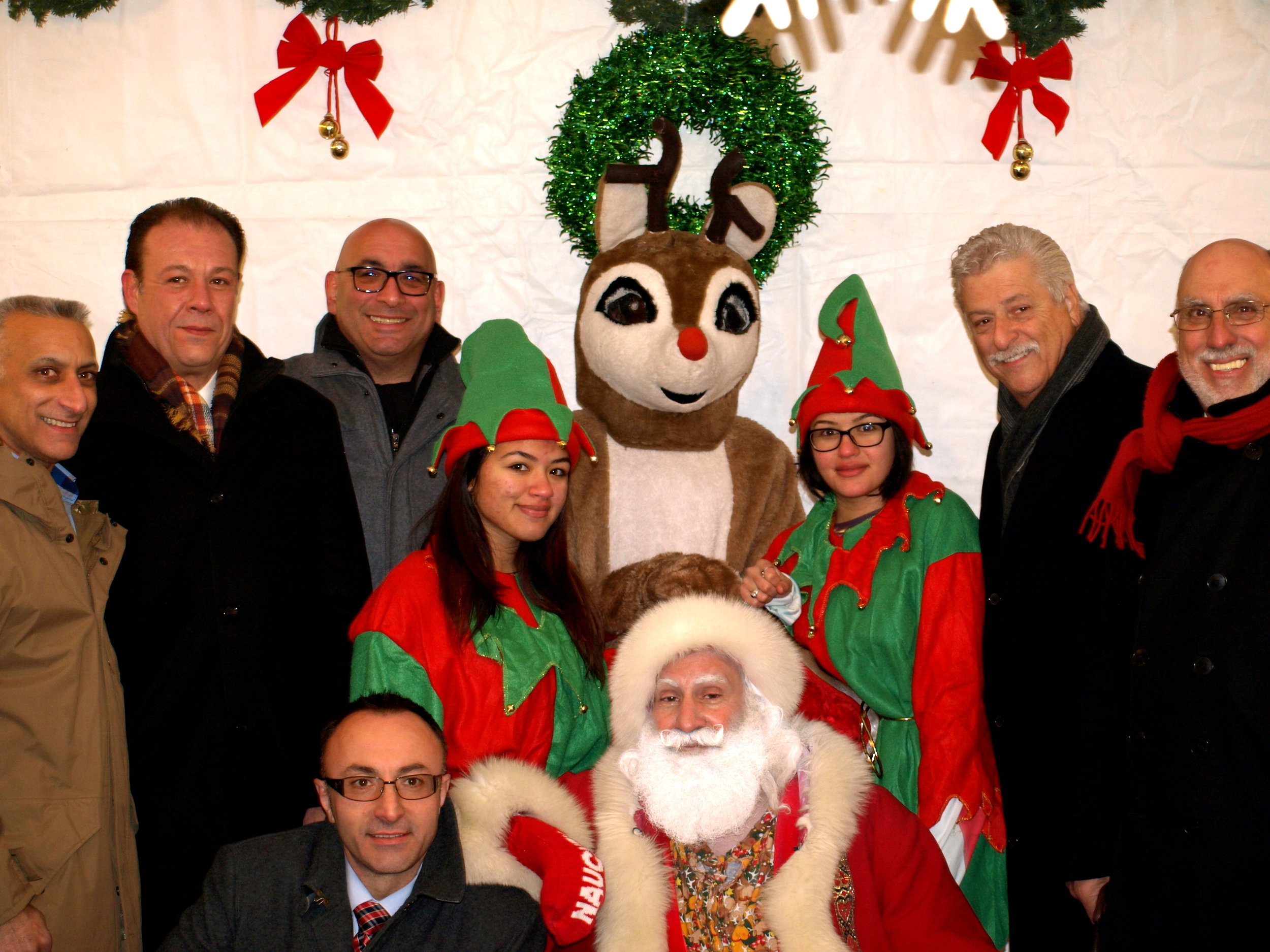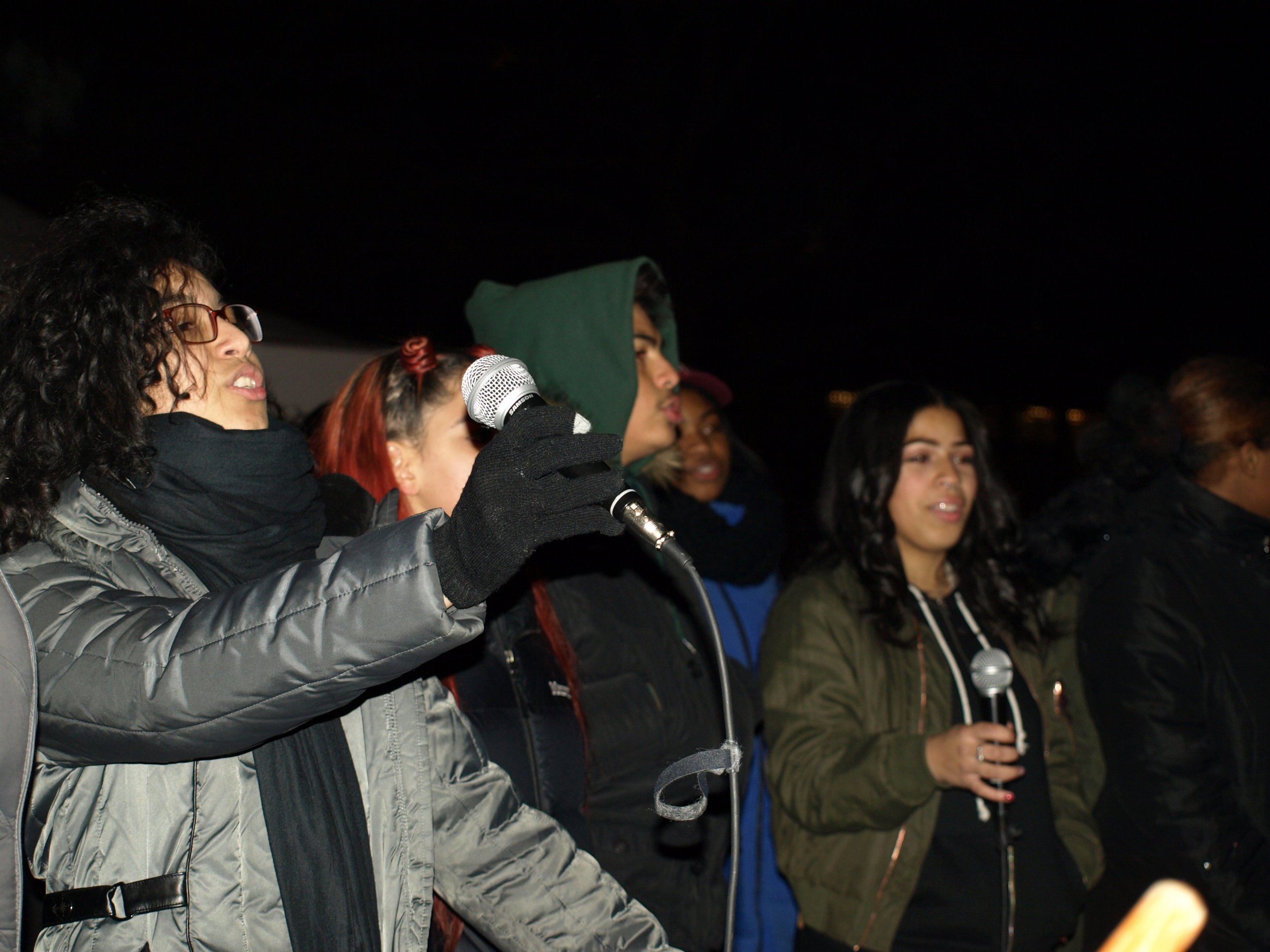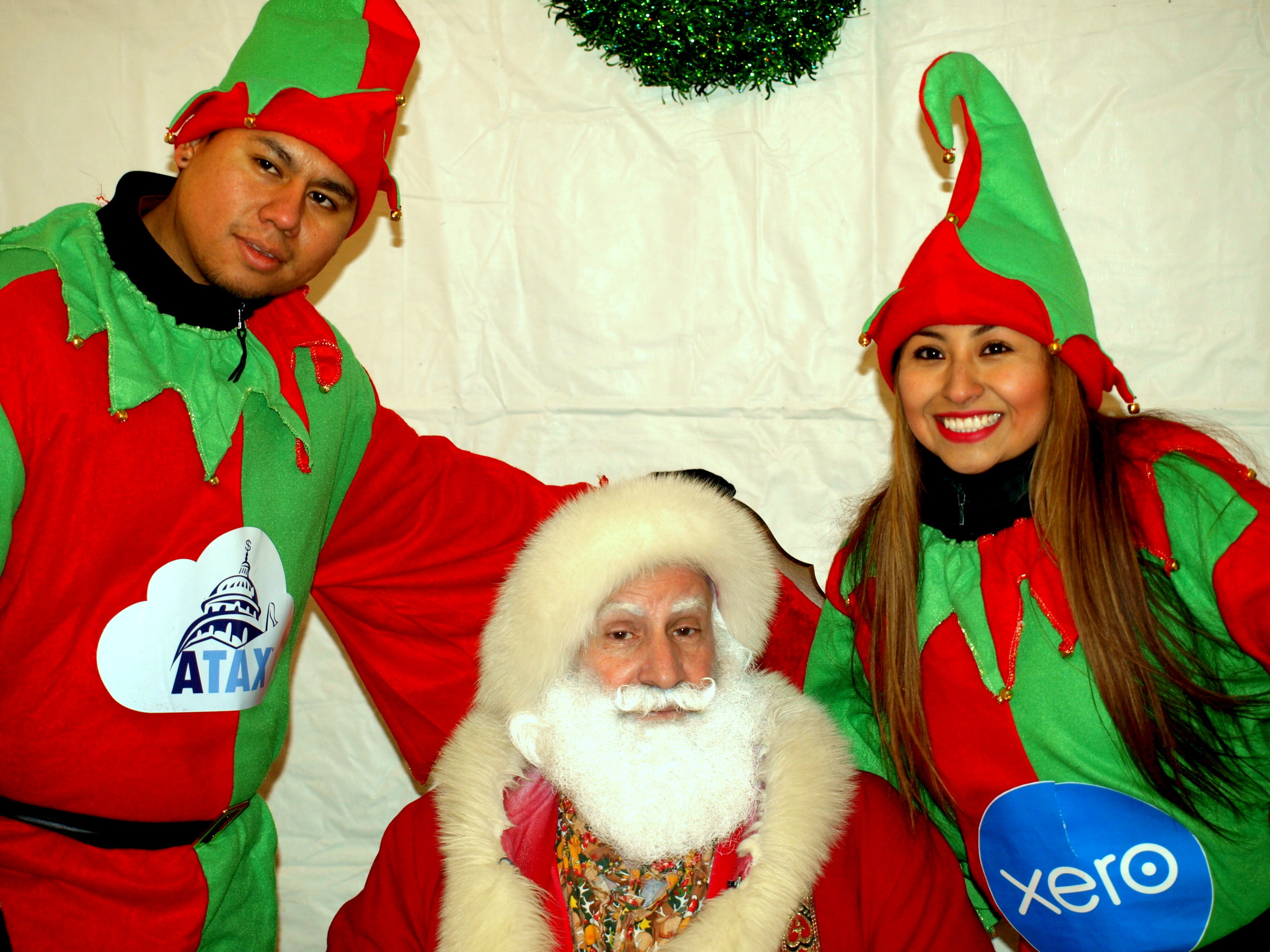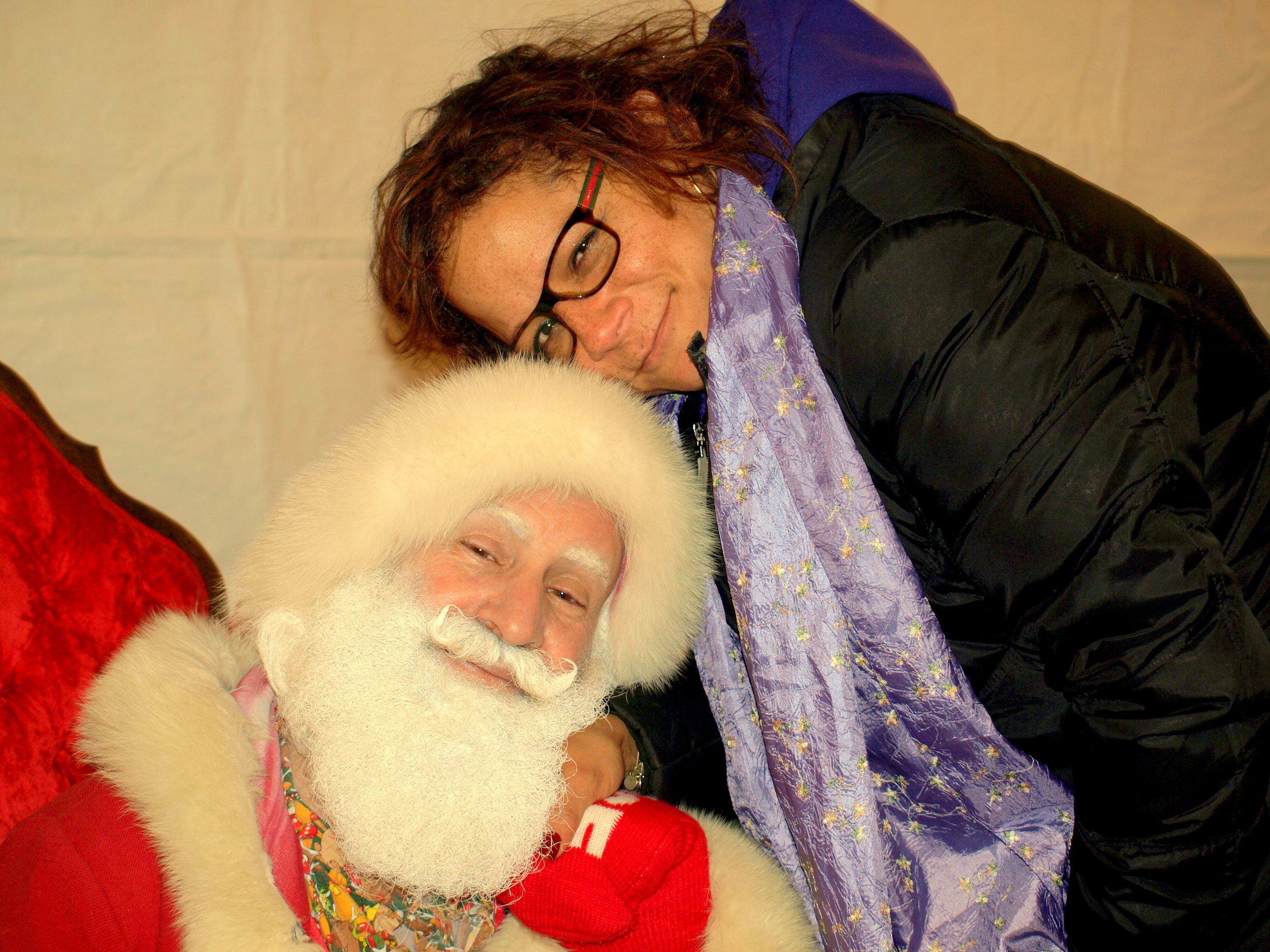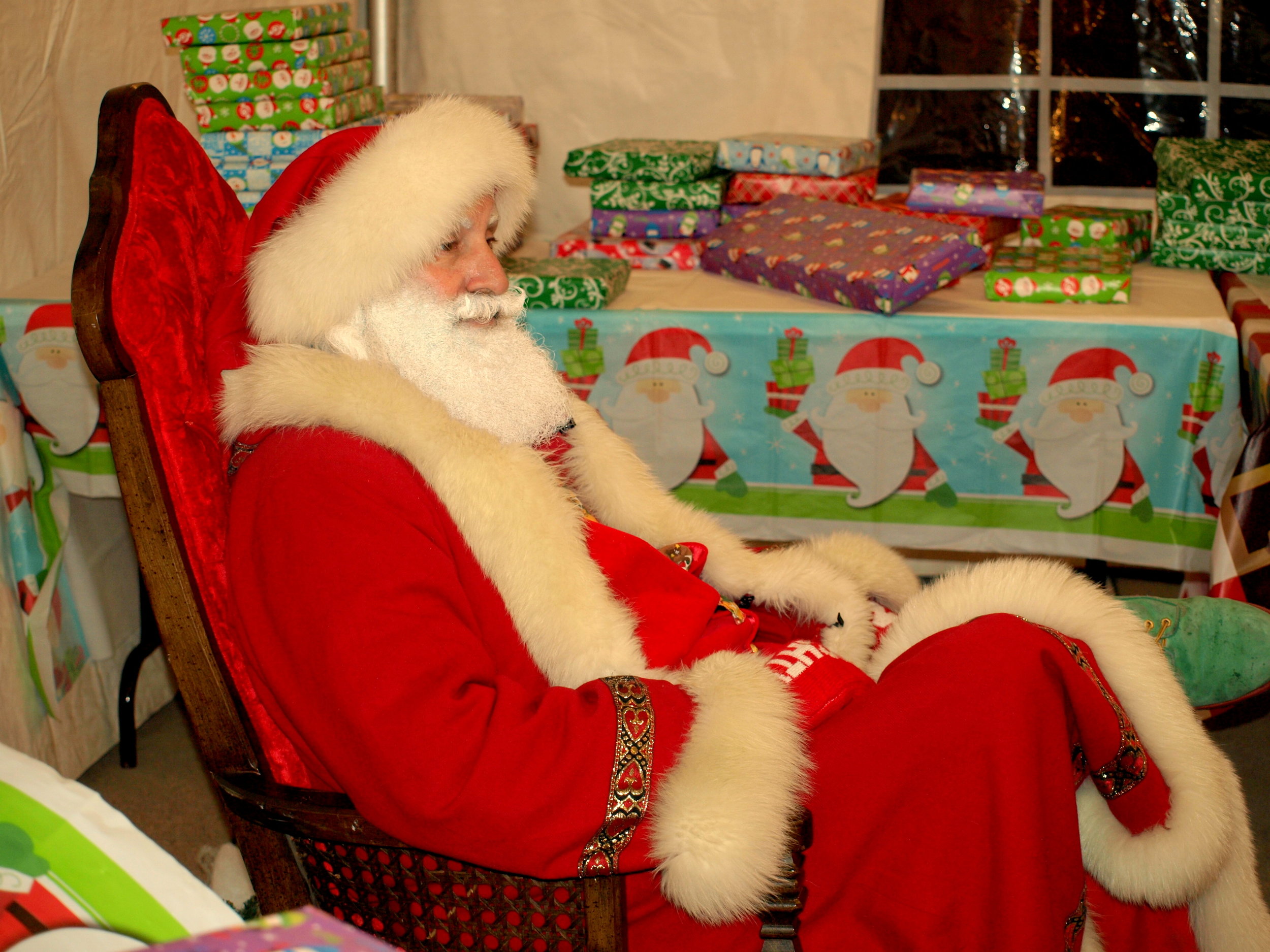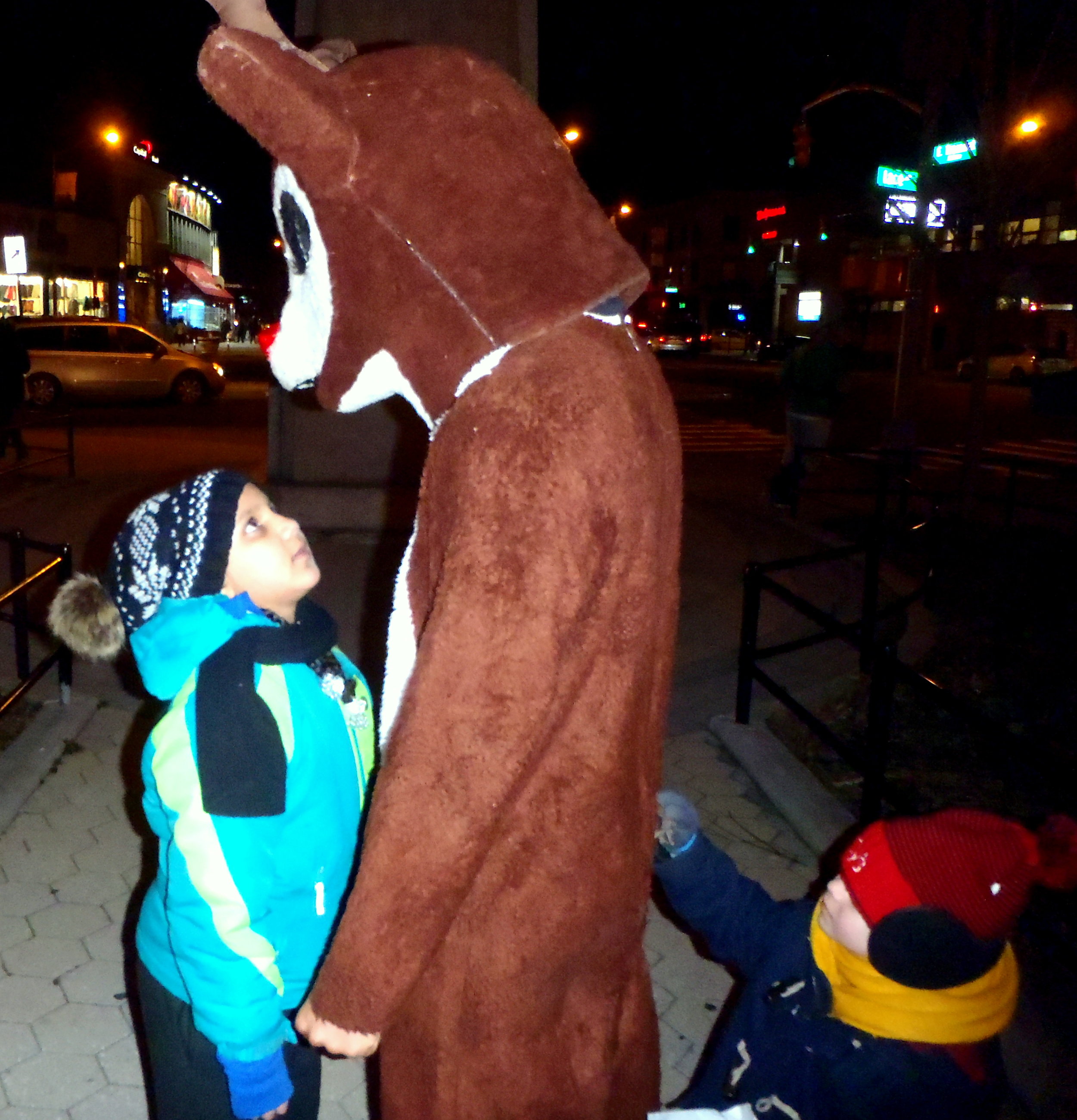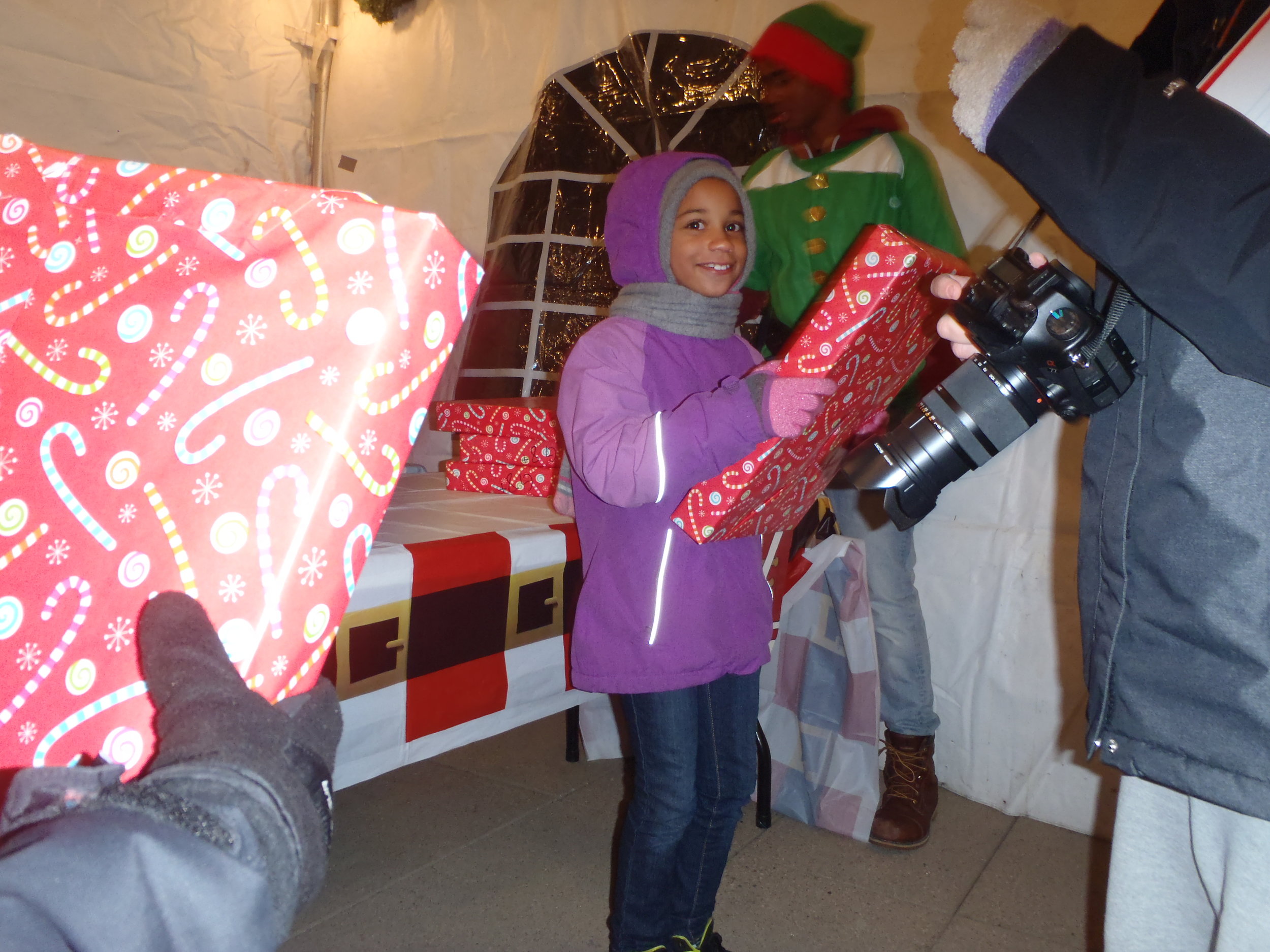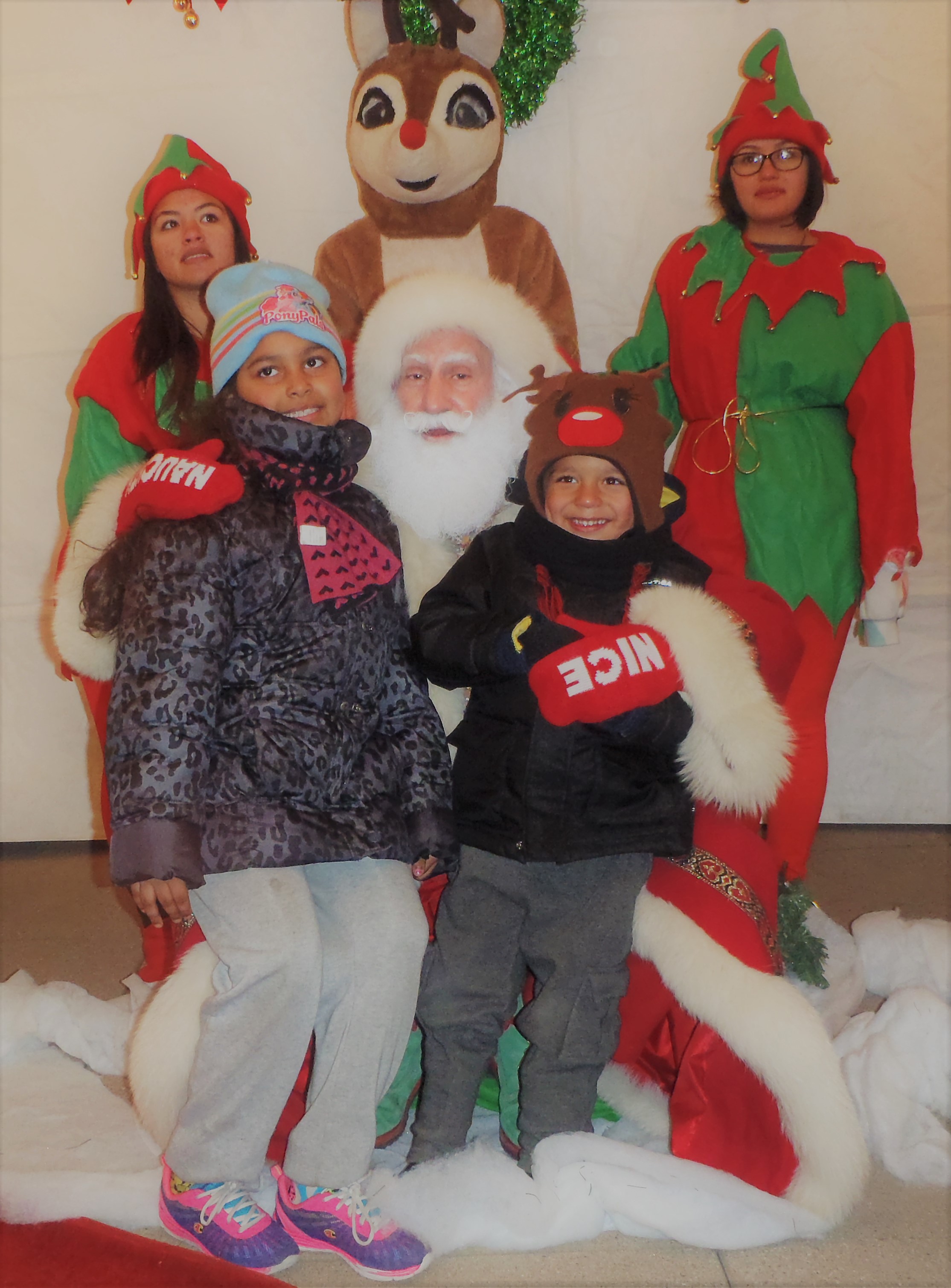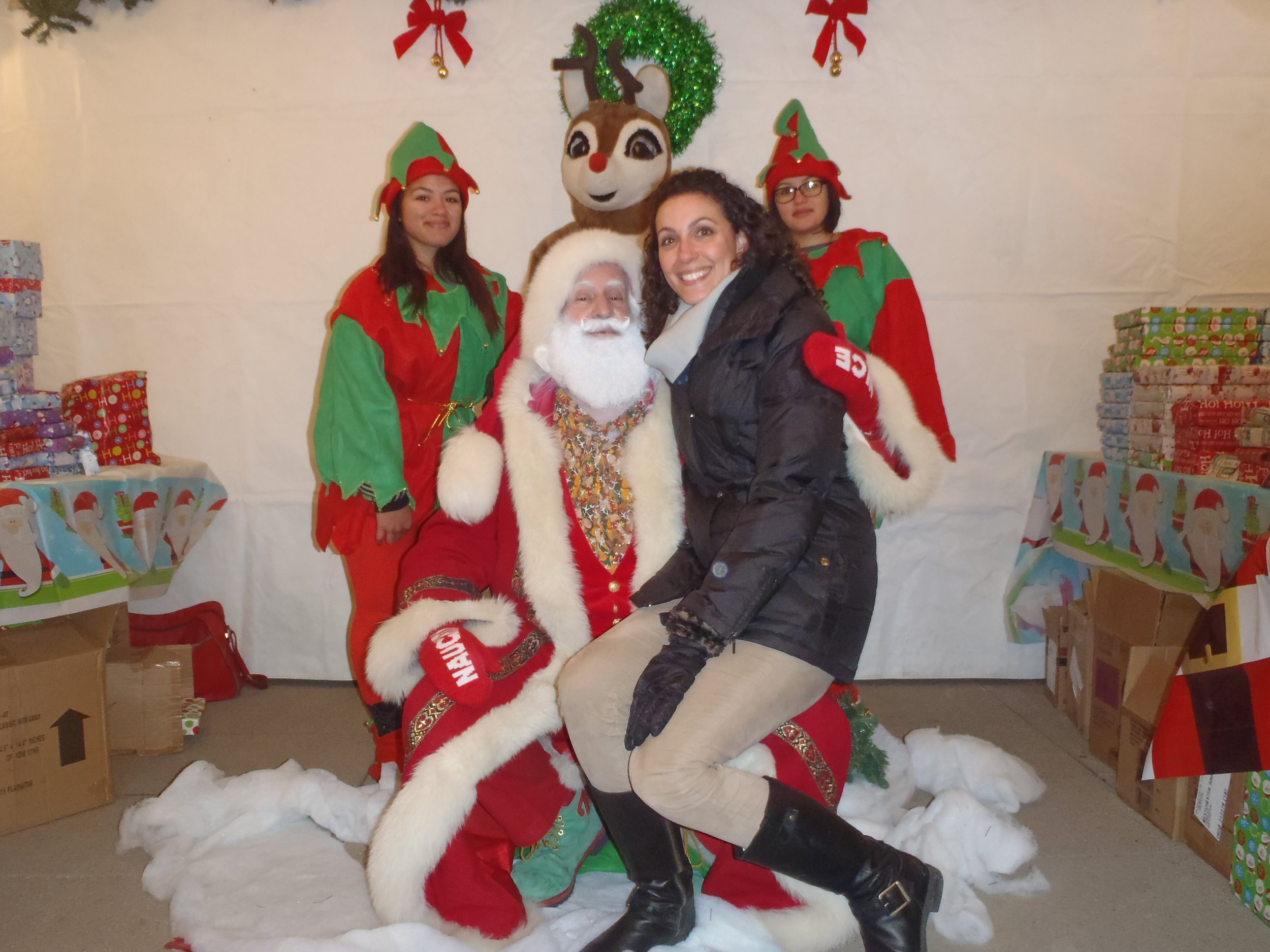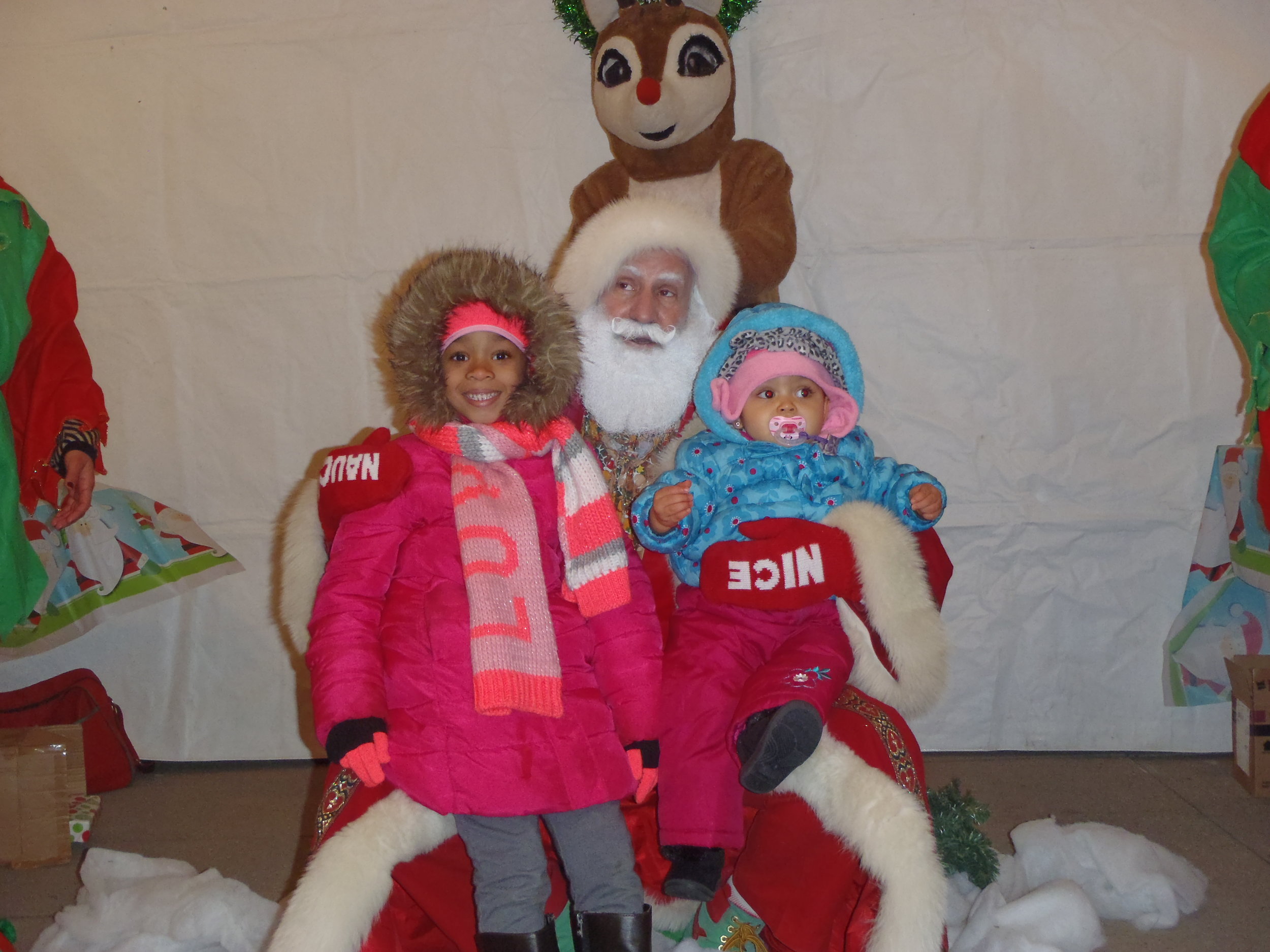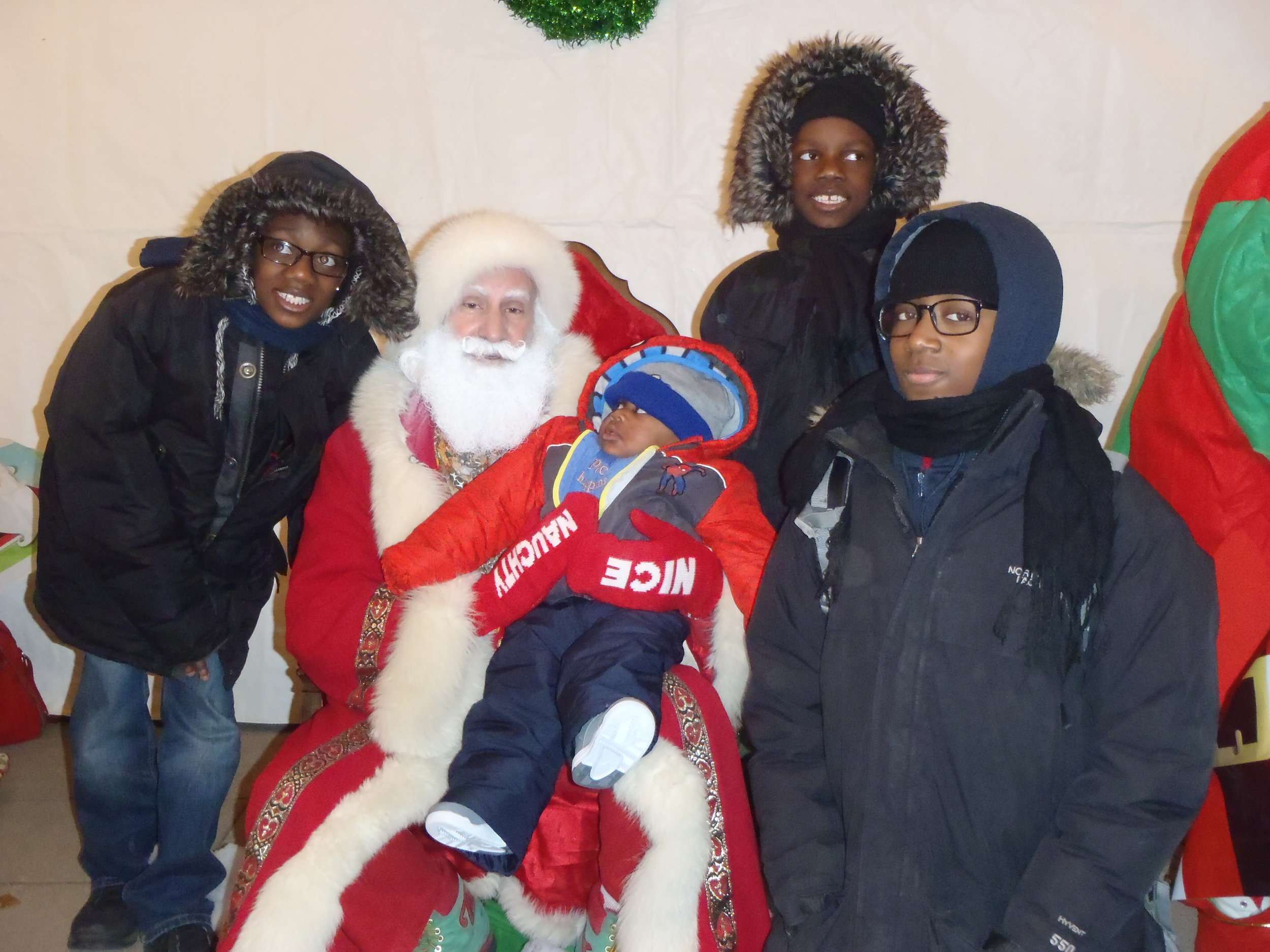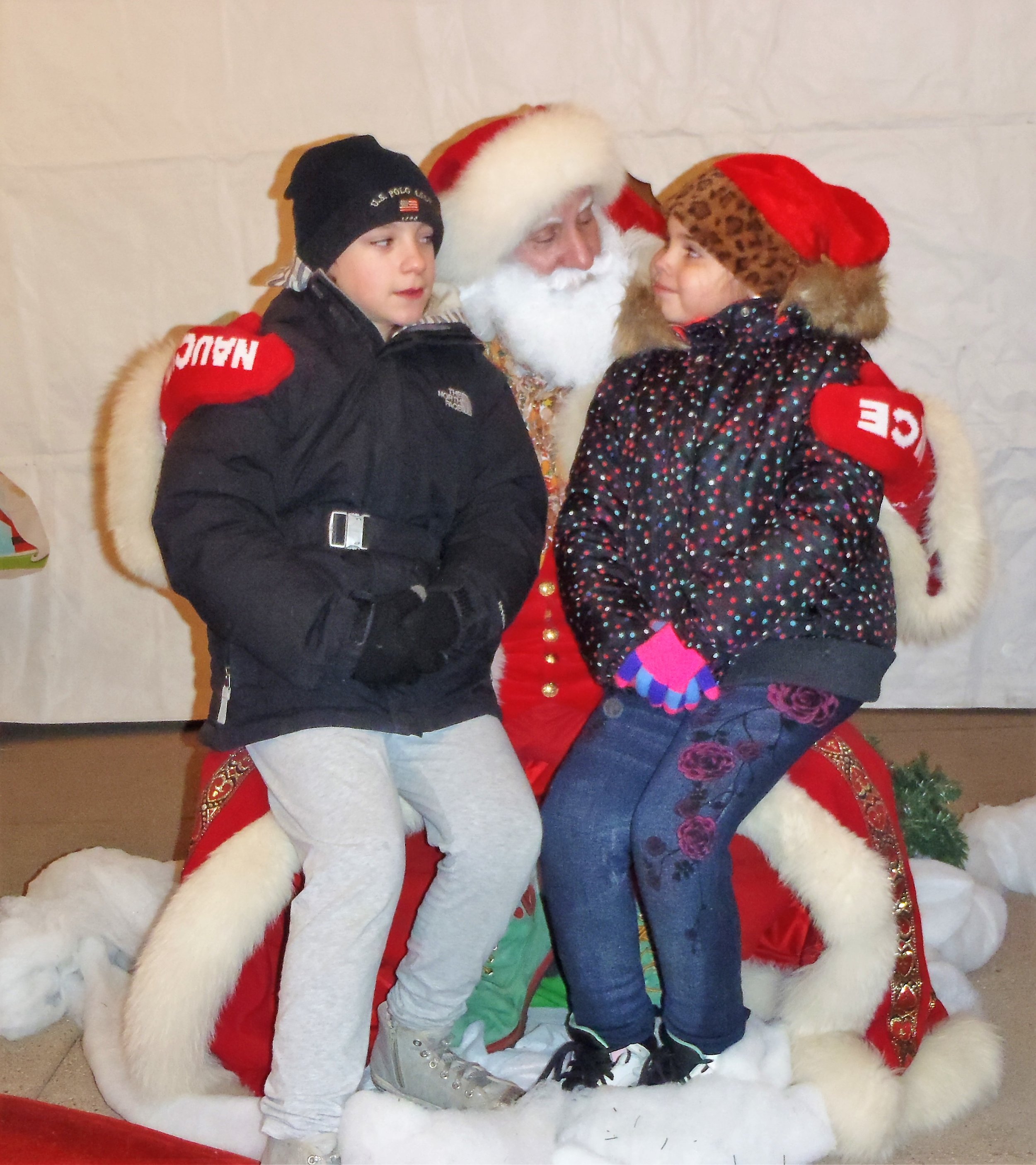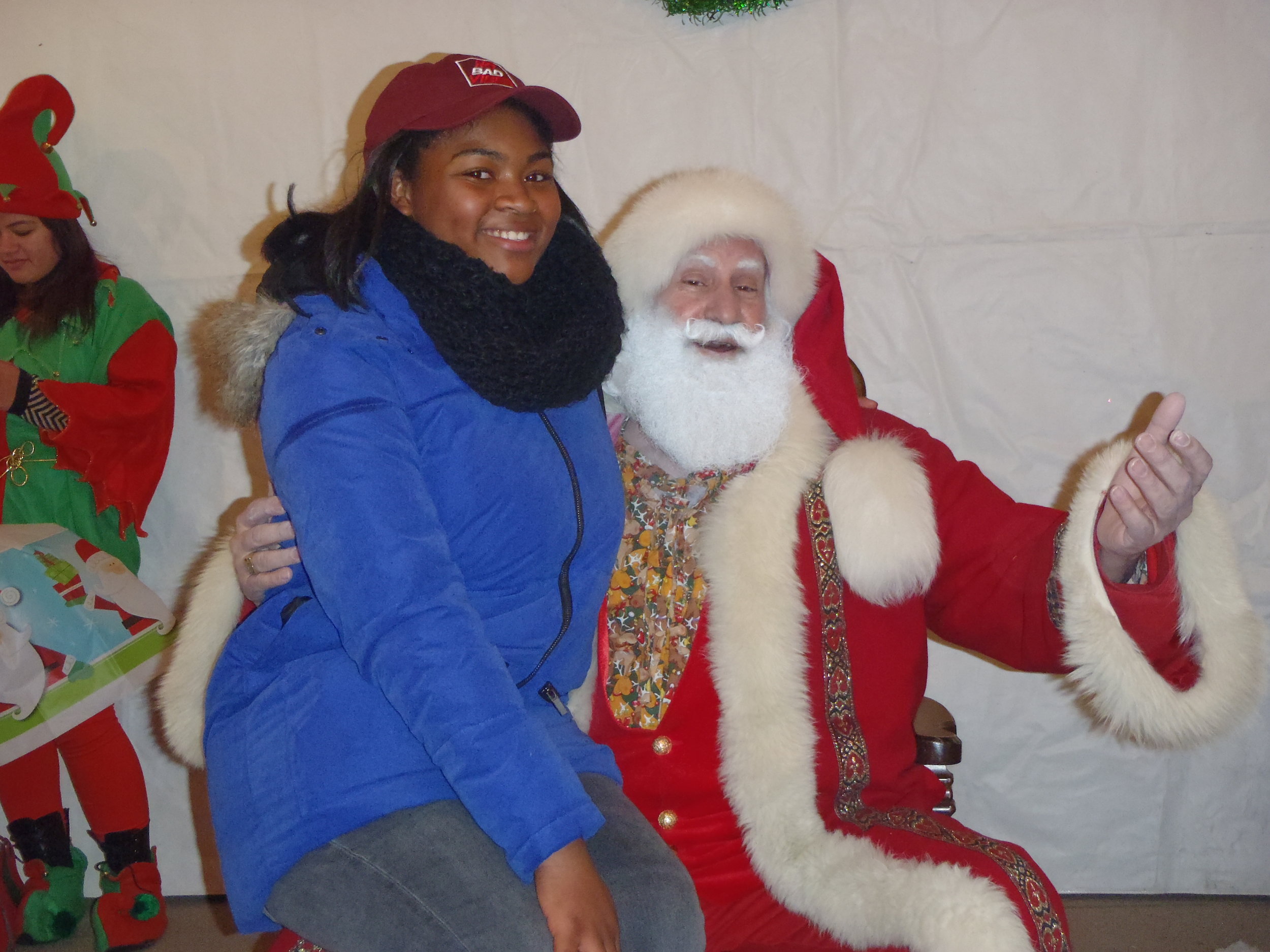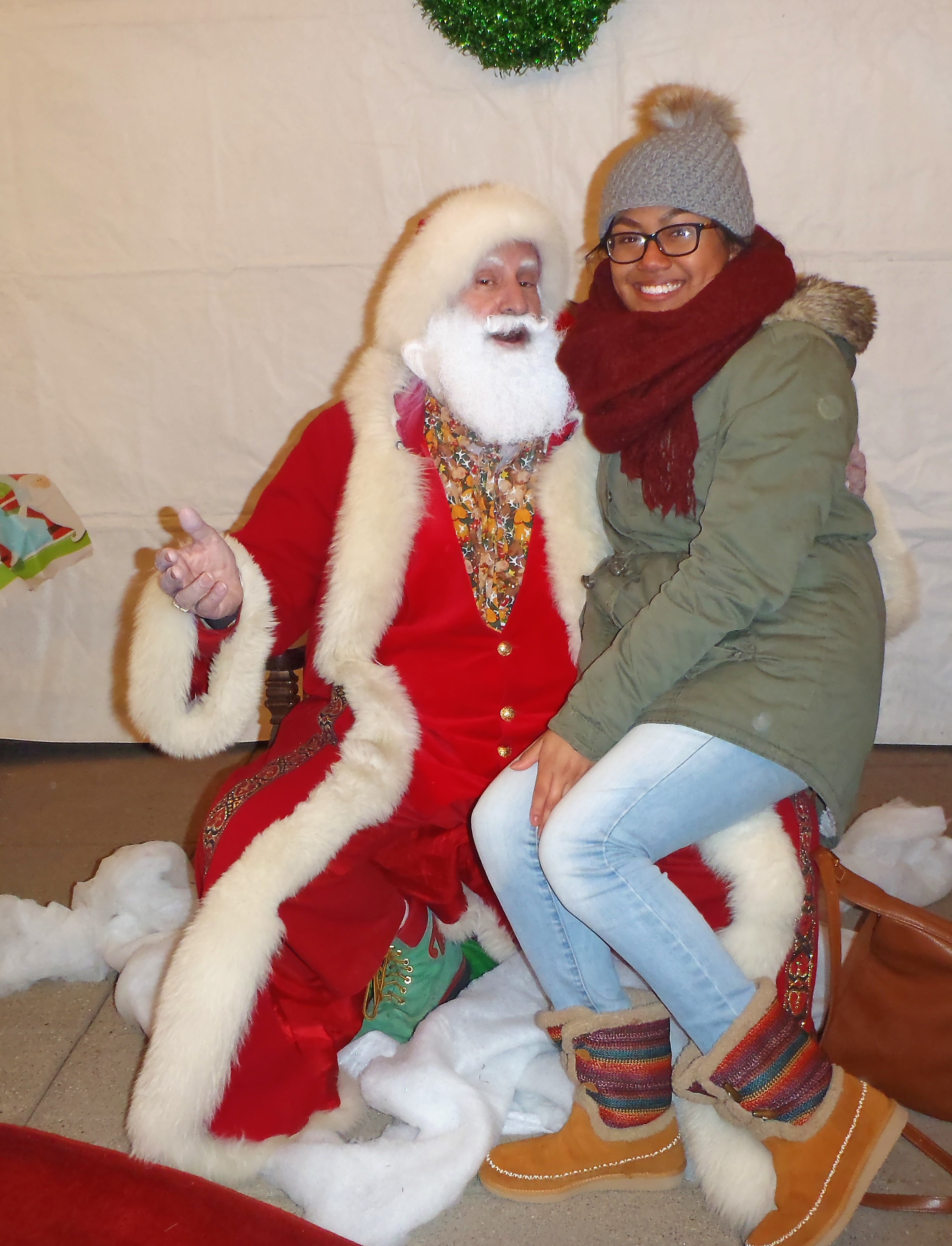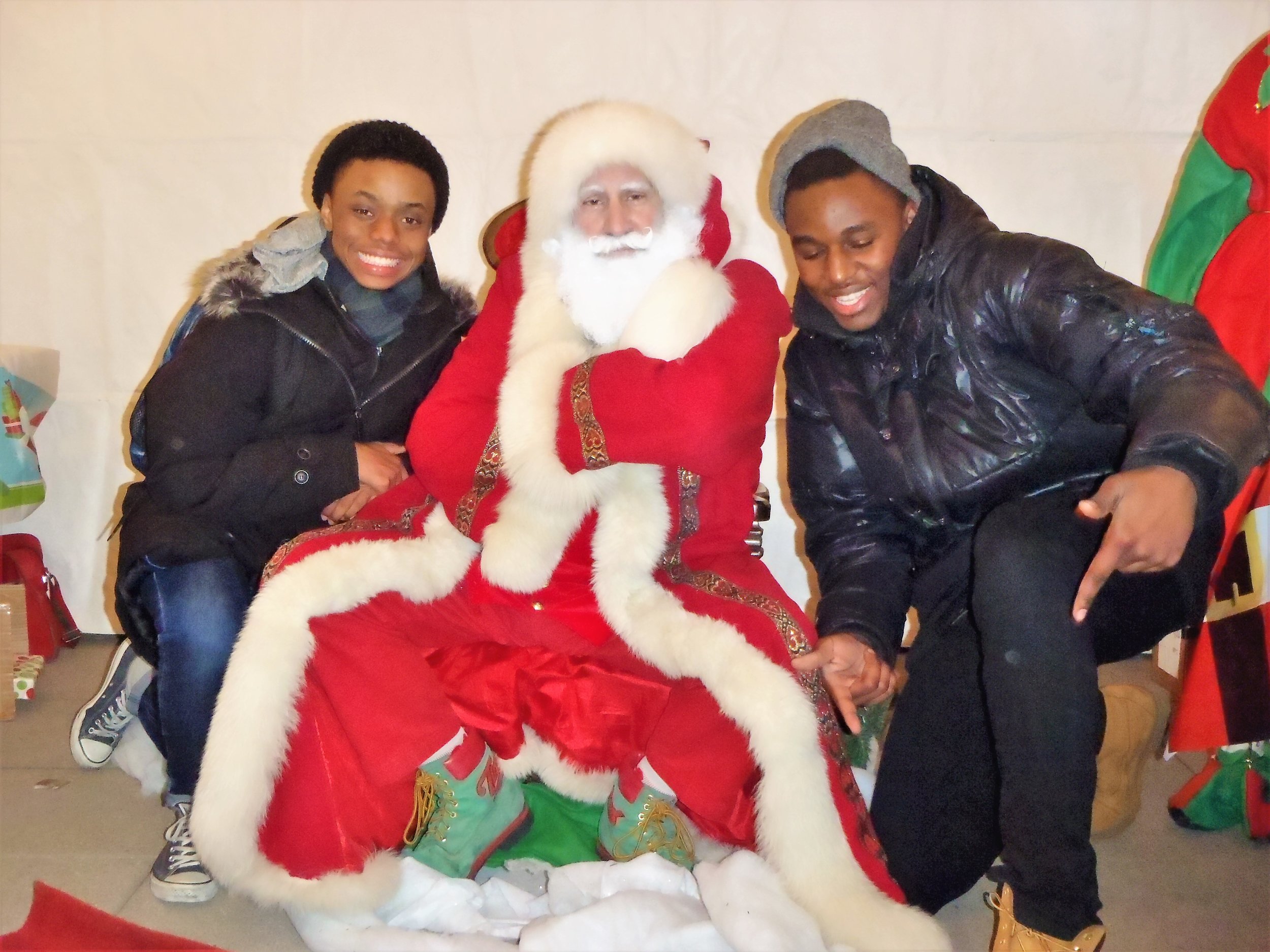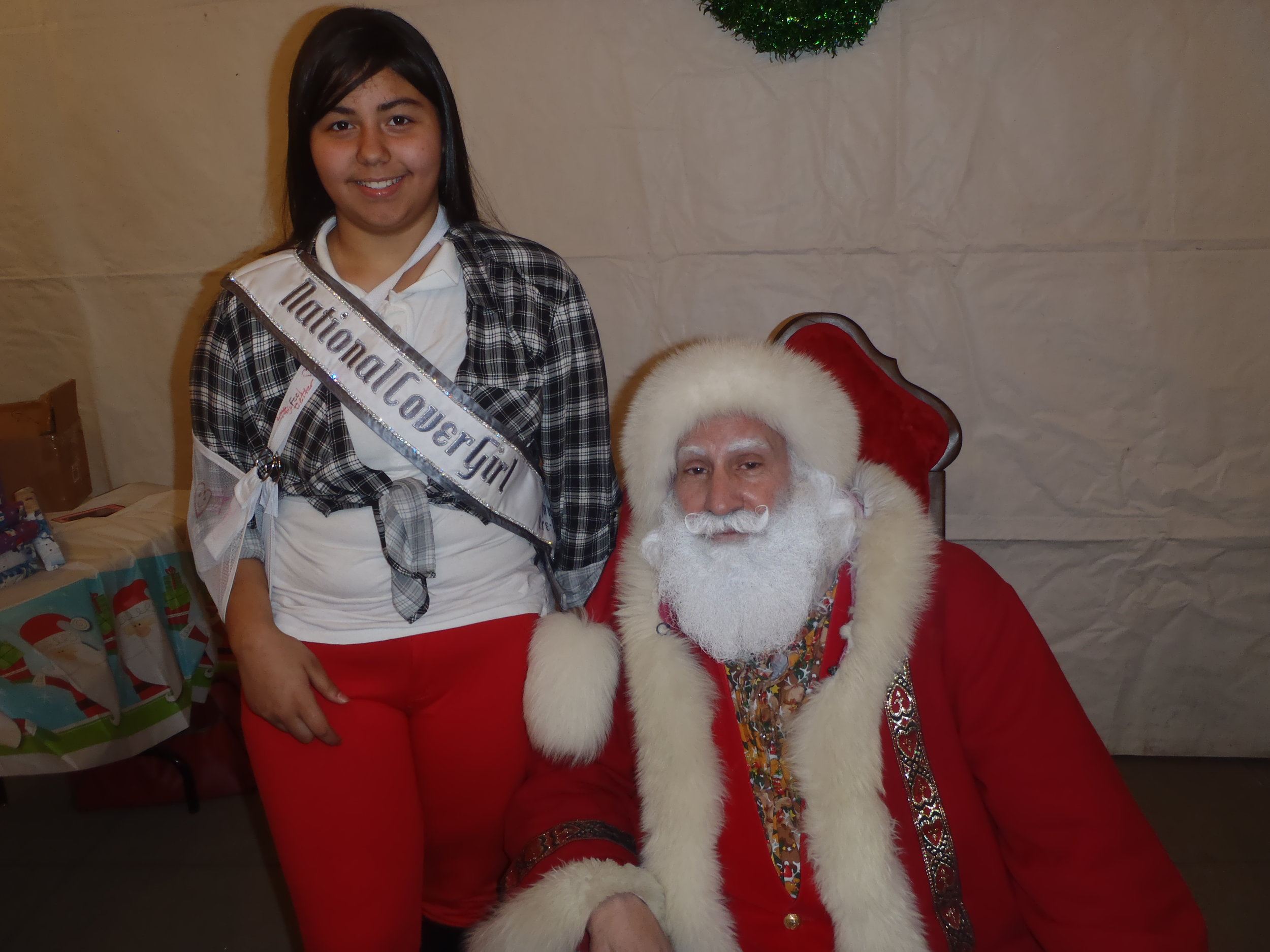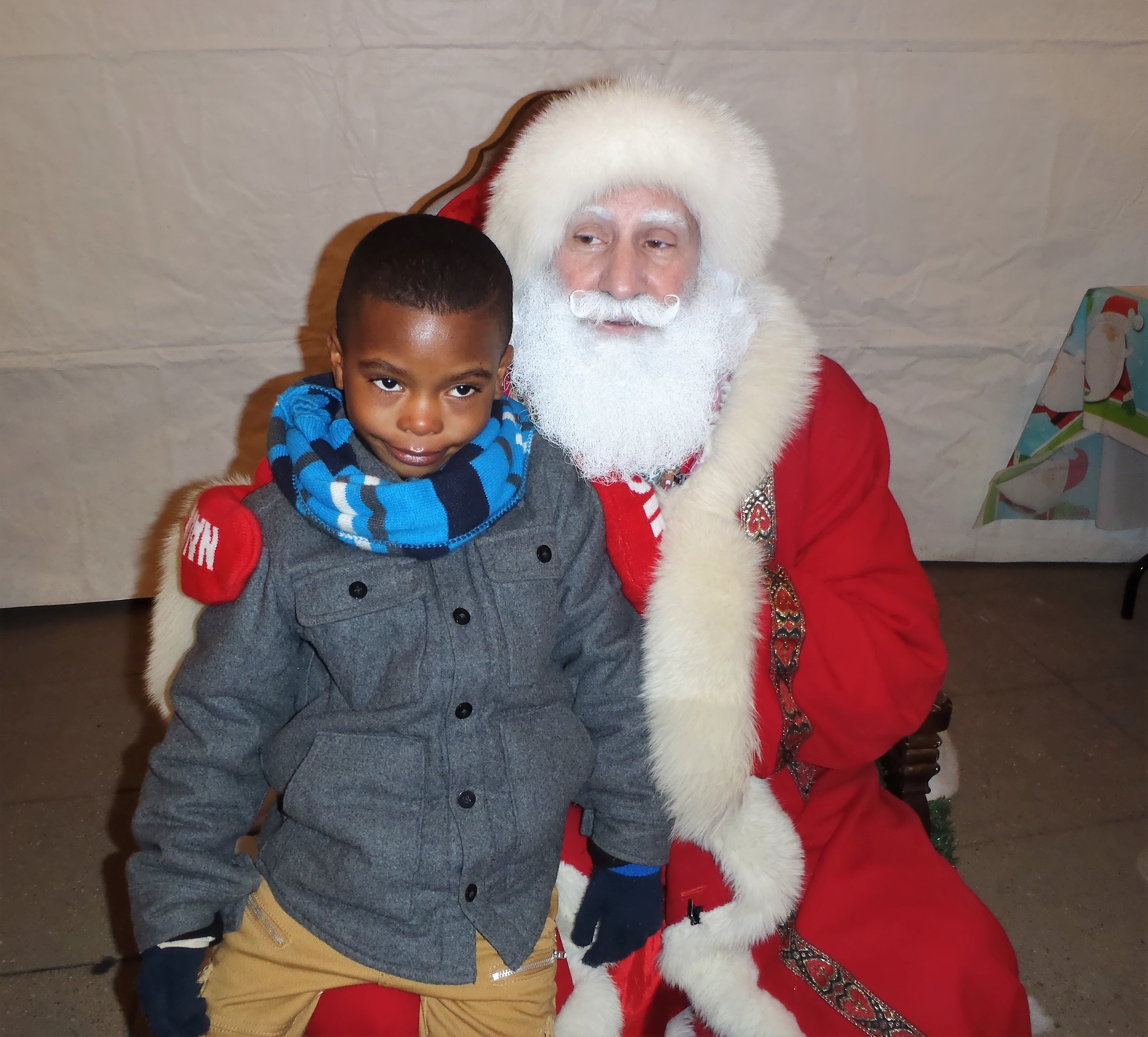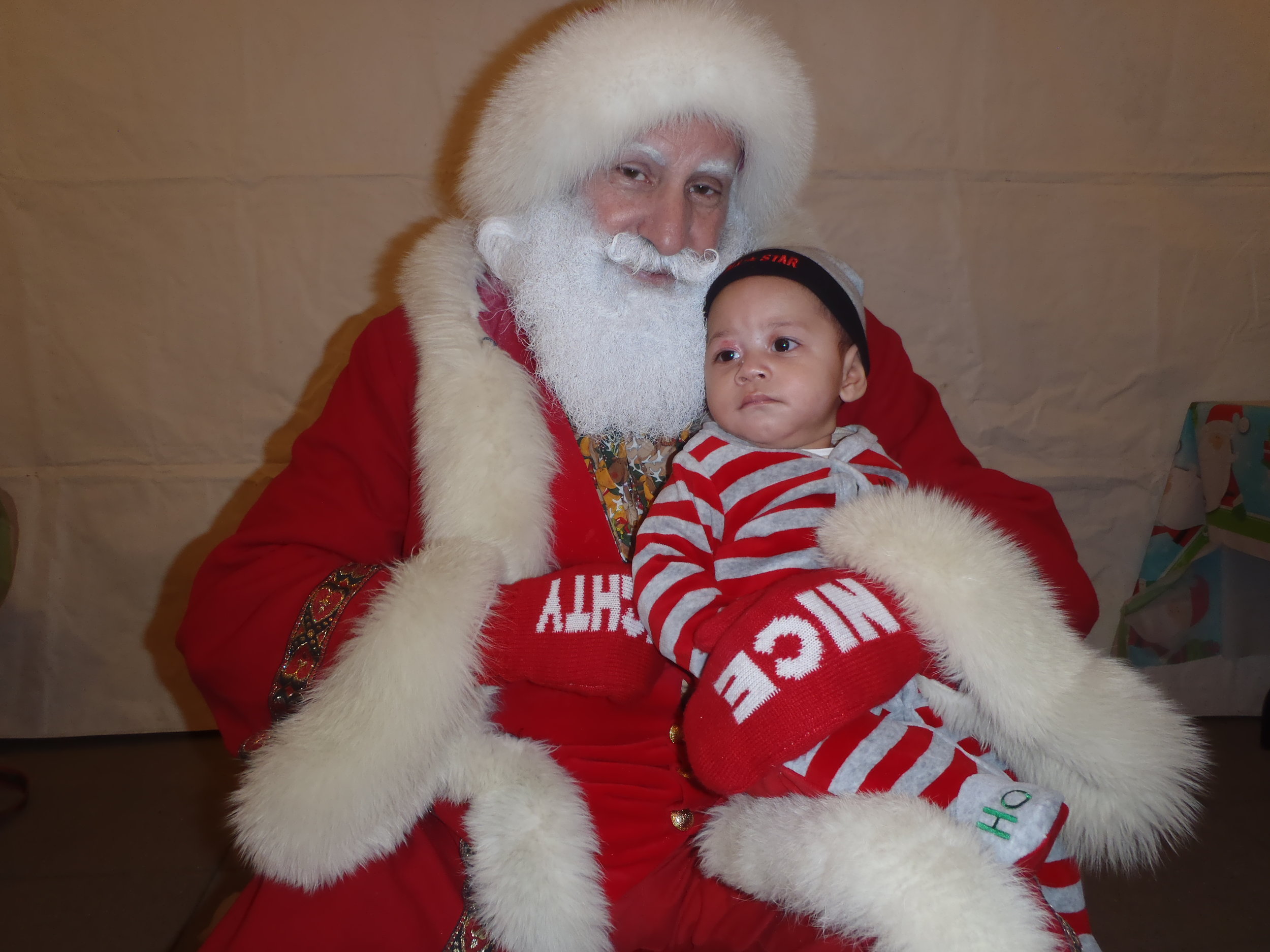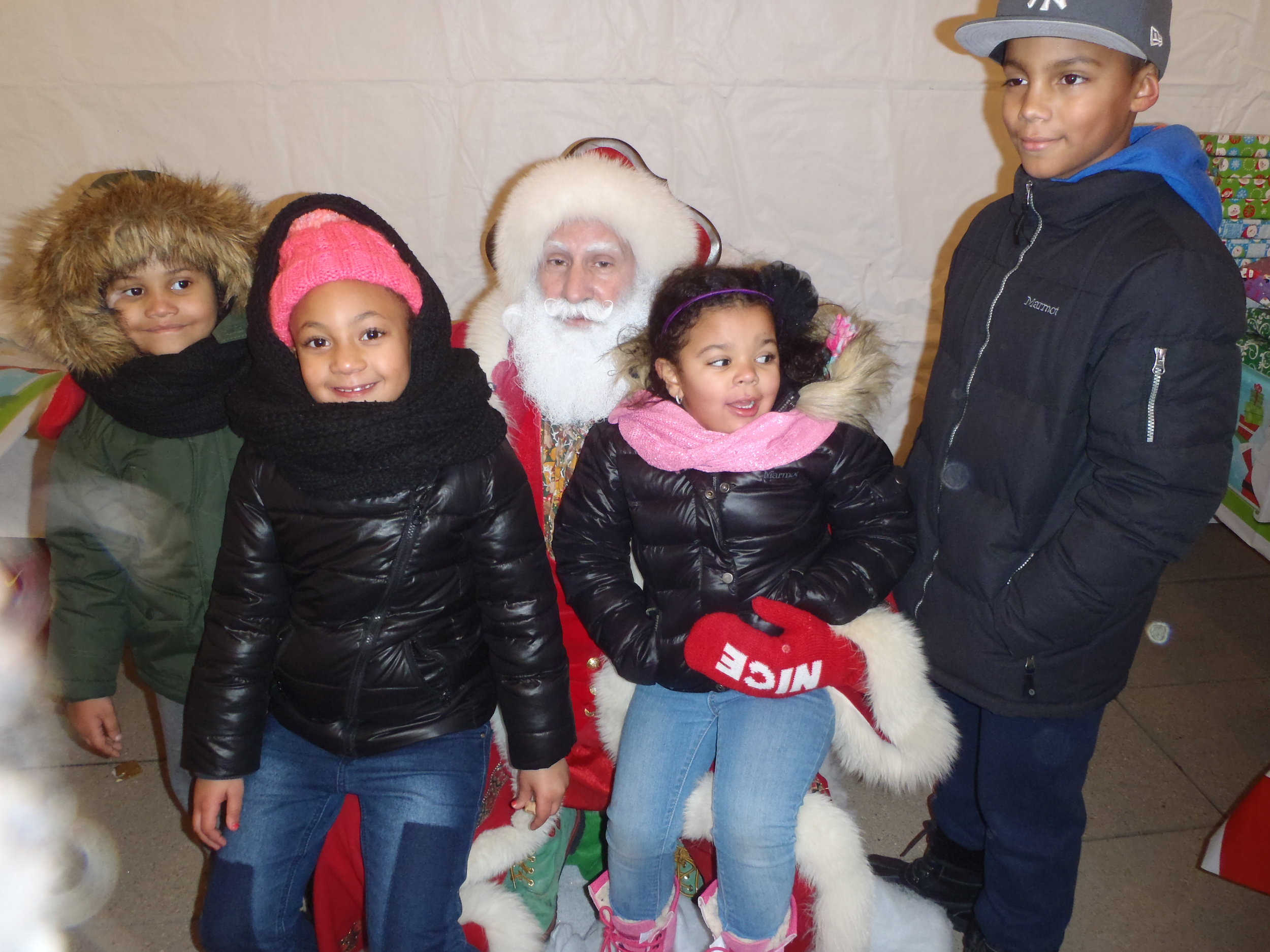 Small Business Saturday
Take a look at how Westchester Square #shopssmall.
Halloween @ the Square
See all of the Haunted FUN below
Thank you to everyone who came to participated in the festivities. Special thank you to ATAX, Morris Perk Café, and Lehman High School student Volunteers.
September Savings Guide
Savings courtesy of our local Merchants. Thank you to all of our sponsors!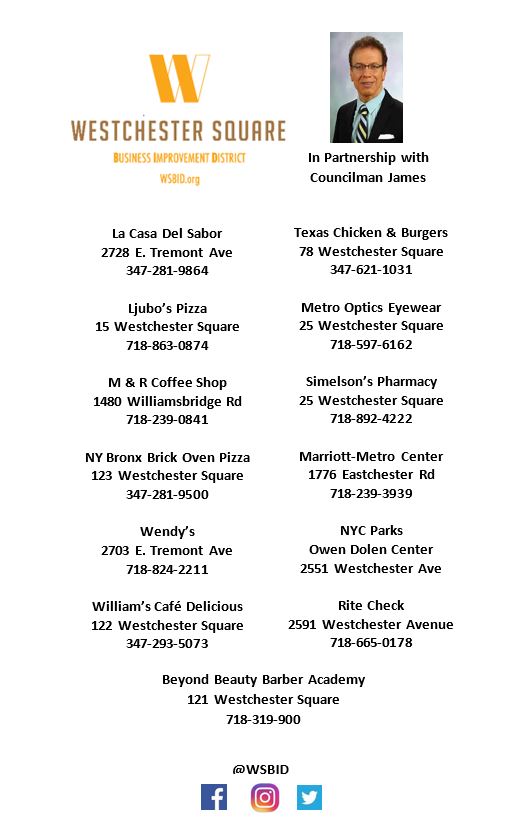 WELCOME BACK STUDENTS
We welcomed back students to the SQUARE with goodies and good vibes from some of our Merchants (Friday, 9/9/16)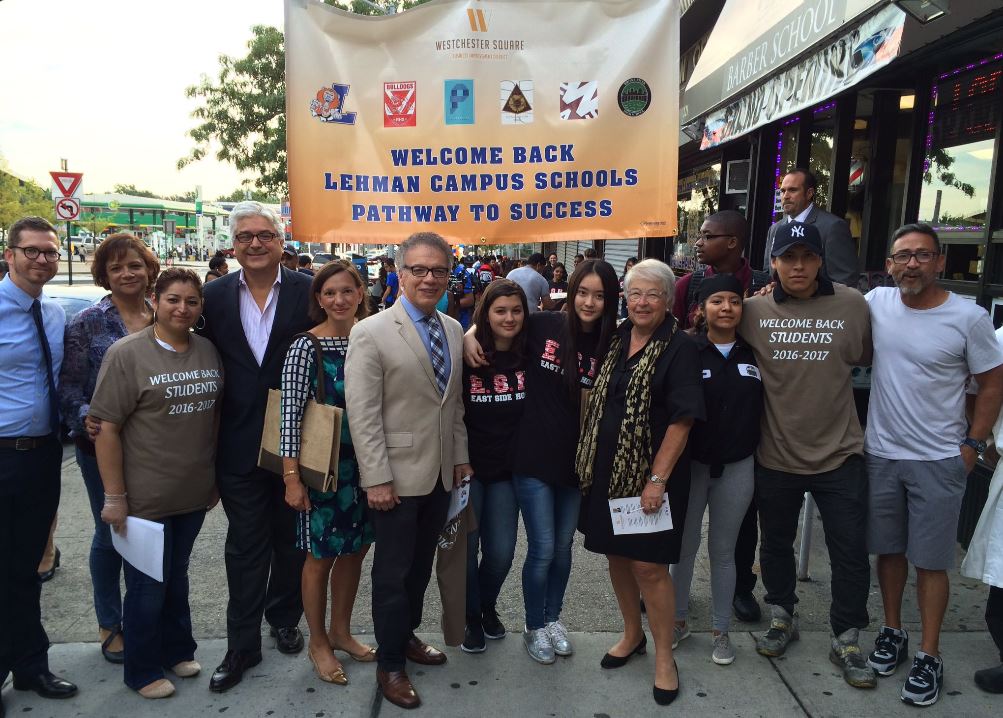 Recap of our Back 2 School give away
We hope you all enjoyed! Have a great school year, kids! (Saturday, 9/27/16)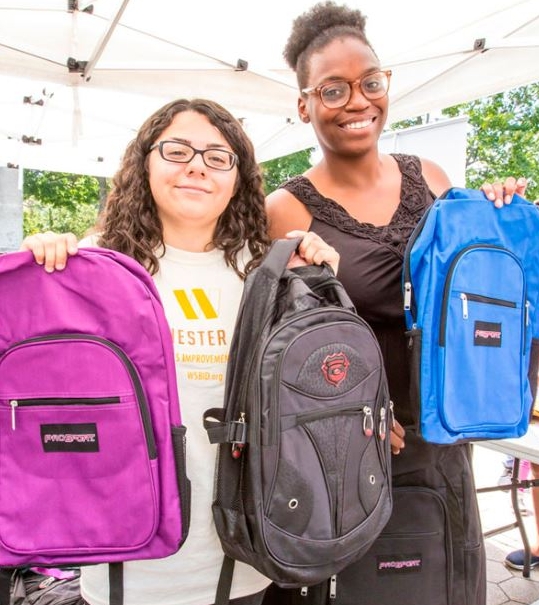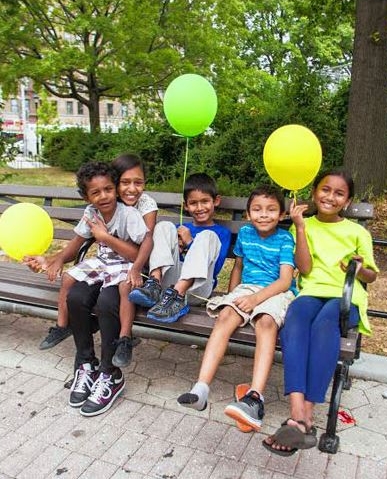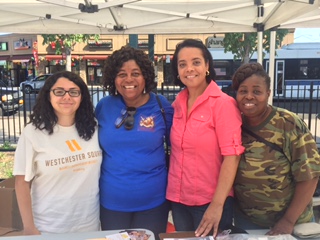 Salsa con Fuego
It was 102 degrees, but that didn't stop the party